USB3.1 (Type-C) Gigabit Ethernet Adapter, allows your PC and Tablet to instantly connect to a Gigabit network through a USB3.1 (Type-C) port. It's also an ideal alternative for a gaming consoles,cellphones and mobile devices that need network access in an environment lacking wireless capability.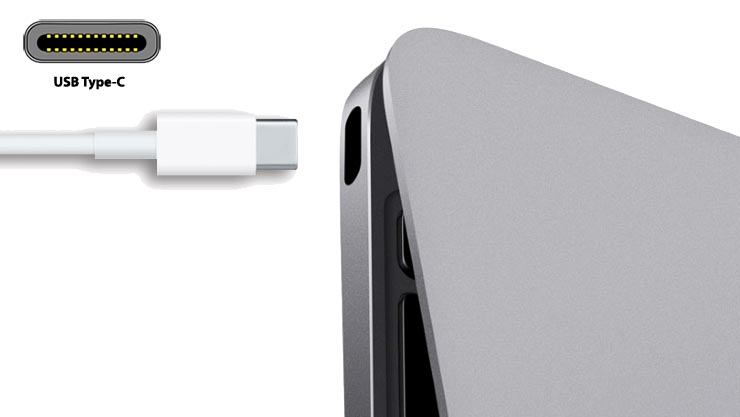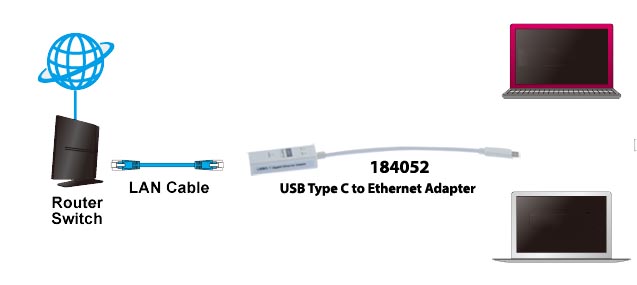 * Plug and Play (no installation required)
* Transmission: Speed USB 3.1 Gen1
* Supports Resolution: up to 1080p
* Connectors: USB-C to RJ45 Ethernet
* Total Length: 9.90" (connector edge to edge)
* Connector housing dimensions:
>>RJ-45 side: 2.40(L) x 0.82 (W) x 0.57" (H)
>>USB side: 1(L) x 0.5 (W) x 0.25 (H) "
* Cable length: 5.5"
* Housing and cable color : White
* Packing Dimensions: 5" (W) x 9.25" (H)
* NO External Power Required