Data Sheet Spec Drawing Case Qty Chart Packaging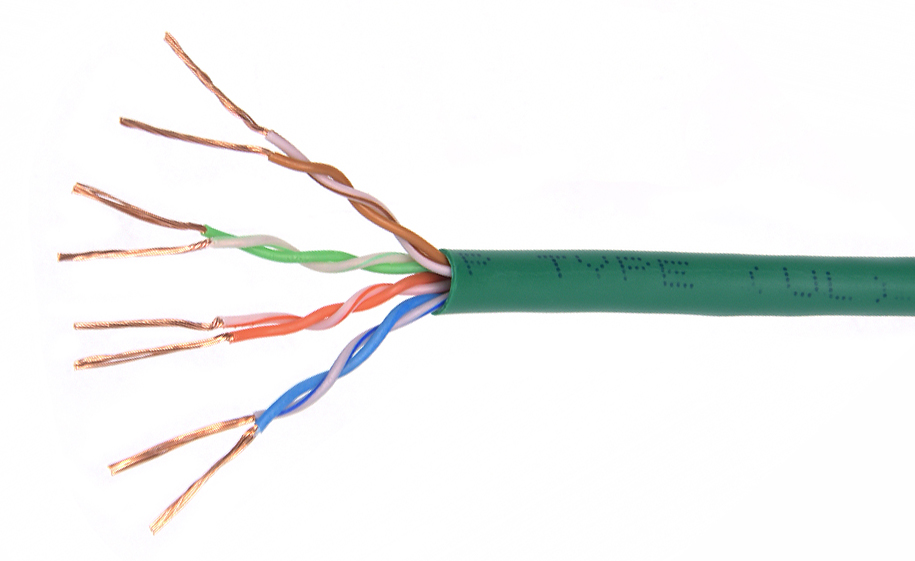 Bestlink Netware Category 6 patch cables are designed for home and office network connection. They are ideal for connecting computers to routers, patch panels, cable modems and switches. Each comes UL verified and meets TIA/EIA-568-C.2 Cat.6 standards.
Our Category 6 cables are made of four twisted 24AWG pure copper wire pairs cable with a PVC jacket and snagless molded boot, and terminated with RJ45 plug with 50 micron gold plated contacts. The snagless bubble design protects the locking tabs on the RJ45 connectors from being damaged or accidental snapped off. Our Category 5E cables are offered in a variety of lengths and colors for your needs.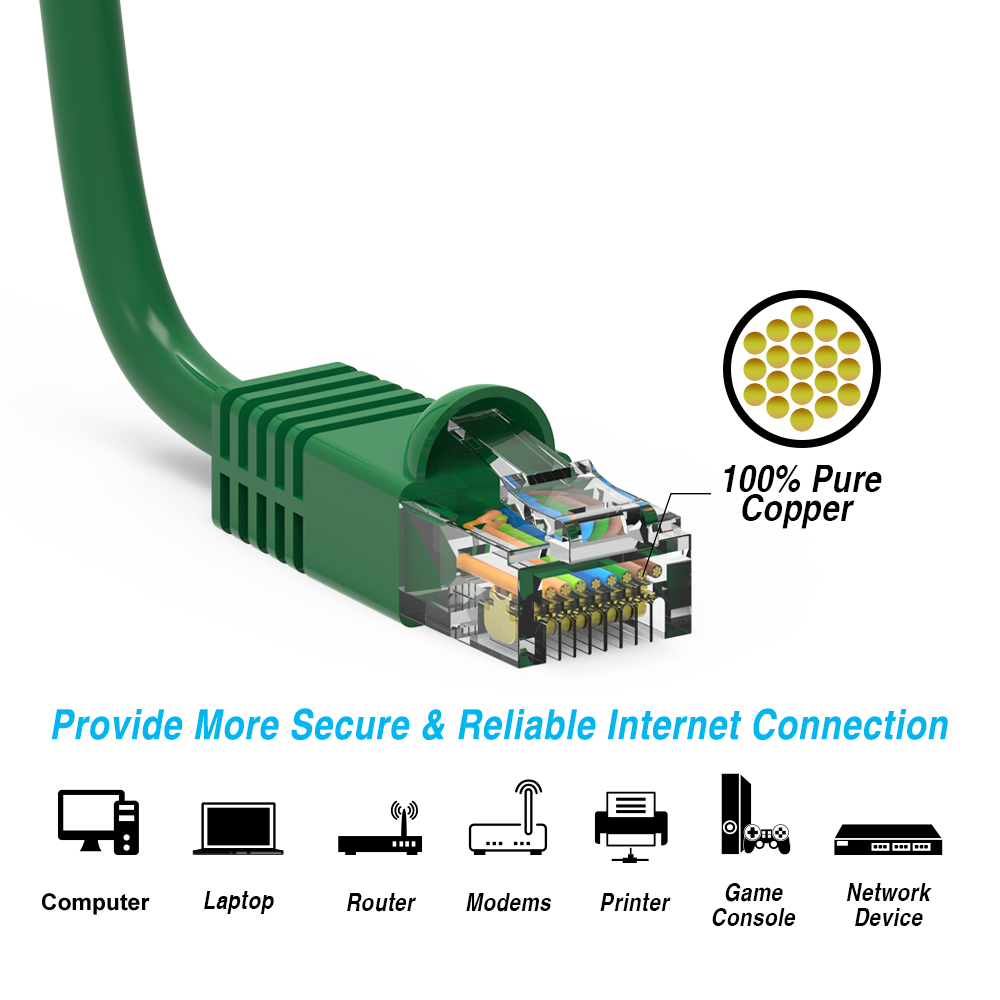 Conductor
: 4-pair UTP (Unshielded Twisted Pair) 24 AWG stranded bare copper
Connectors
: RJ45 plug with 50 micron gold plating contacts
Jacket
: PVC
Certification
: Compliant with TIA/EIA standard by UL and ETL; RoHS Compliant
Wiring
: T568B standard