6-Pack LED Filament Candle Angular Bulbs

The 4W LED Filament Candle Angular Style Bulbs are the perfect replacement for your standard 25W incandescent bulbs (Using only
4 Watts). With its dimmable,Antique and bullet top design, you'll be able to create the perfect atmosphere for every occasion. The 2700K Amber color is designed to provide a warm and inviting light for any room. Even at low levels, the LED filament bulbs are stable, pure, and highly efficient, and provide 360 degrees of crystal clear light. The bulb's long life means no more hassle of replacing bulbs so often. Save up to 90% of energy compared to standard incandescent bulbs.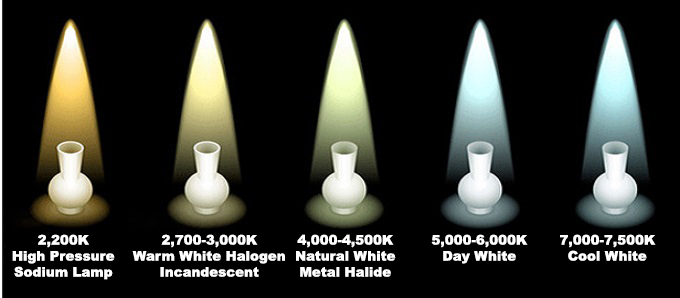 Specifications: